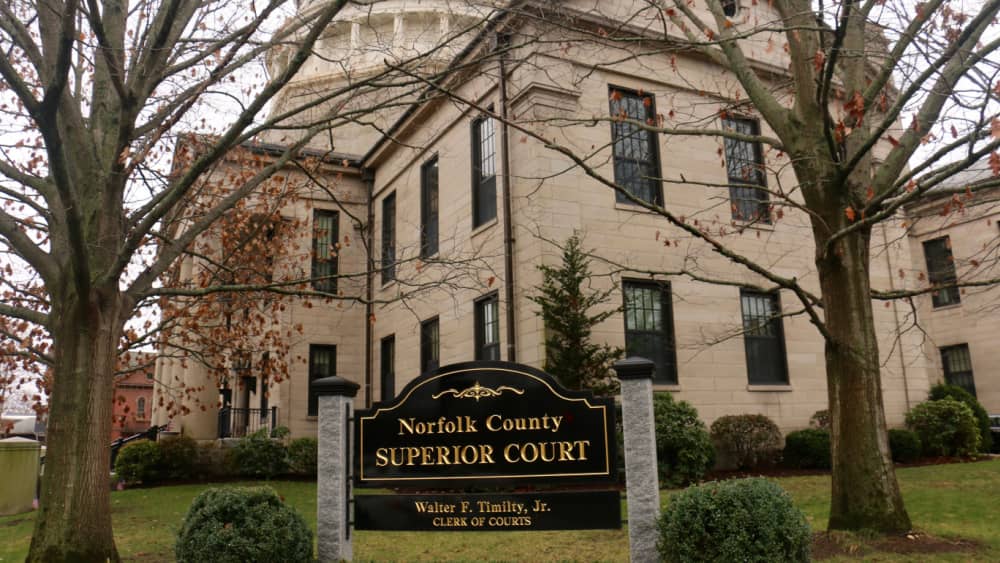 Norfolk County District Attorney Michael Morrissey announced on Tuesday an arrest warrant has been issued for Brian Walshe in the murder in the death of his wife, 39-year-old Ana Walshe, who has been missing since New Year's Day.
Morrissey announced the warrant in a video posted to YouTube on Tuesday: "Early in this investigation the police developed probable cause to believe her husband, Brian Walshe, age 47, had mislead police investigators on material matters important to the search for Ana Walshe. He has plead not guilty to those charges and is currently being held at the Norfolk County house of correction.  A continued investigation has now allowed police to obtain an arrest warrant, charging Brian Walshe with the murder of his wife."  Morrissey said additional evidence was likely to be presented at arraignment at Quincy District Court.
Ana Walshe worked in real estate before her disappearance from Cohasset, Mass., where she lived with her husband. Last week, Norfolk County Assistant District Attorney Lynn Beland told the court that a bloody knife had been found in the home where Ana and Brian Walshe lived. Additionally, Beland told the court that Walshe had failed to disclose the fact that he spent $450 at Home Depot to purchase a tarp and cleaning supplies after his wife vanished.
Editorial credit: quiggyt4 / Shutterstock.com