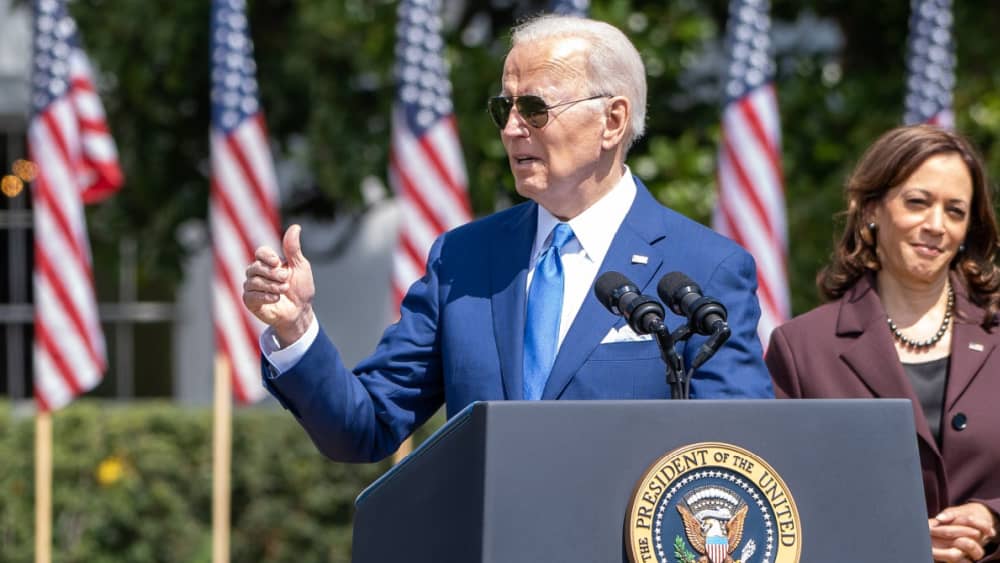 On Monday, the Biden administration announced that $300 million dollars — taken partially from the new bipartisan gun violence law — will be used to help students access mental healthcare.The U.S. Department of Education will allocate competitive grants of $280 million to help with mental health staffing as schools  across the country.
The Department of Health and Human Services will also allocate funds for emergency departments.  According to a report from the National Center for Educational Statistics, mental health professionals are among the five most understaffed jobs at U.S. public schools.
The funding will come from annual appropriations, as well as from the Bipartisan Safer Communities Act. The new law aims to help curb gun violence, specifically mass shootings. The law introduces more stringent background checks on people purchasing firearms, including access to juvenile records and information related to mental health. The law also allocates funding to encourage more mental health professionals to work at schools.
Editorial credit: White House Photography / Shutterstock.com